MAKE MUSIC DAY- AN ANNUAL CELEBRATION OF MUSIC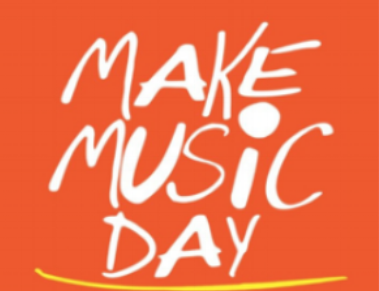 Music lovers: there's a day set aside just for you. The best part is, it's free!
On June 21st, the NAMM (National Association of Music Merchants) Foundation and Make Music Day alliance will host their annual worldwide celebration of music for all those who share a love for music. Make Music Day is held each year in more than 800 cities across 120 countries. So if you've planned a vacation out of the state or country around this time, there's still a chance to participate!
Over 4,500 outdoor concerts, music lessons, and other music-related events are scheduled in more than 80 U.S. cities- including Florida's very own, Miami Beach!
These events were created to appeal to everyone and every music genre, whether you love hip-hop, opera, Broadway, country, or pop!
For an inside look of what to look forward to, check out the video below: